When Can We Start Making Plans?
We asked Dr. Anthony S. Fauci and other experts when they thought life would start to feel more normal.
The United States moved one step closer to getting back to normal this week with the first Covid vaccinations of health care workers around the country. While the majority of Americans won't get their shots until spring, the vaccine rollout is a hopeful sign of better days ahead. We asked Dr. Anthony S. Fauci, as well as several epidemiologists and health and science writers for The Times, for their predictions about the months ahead. Here's what they had to say.
What advice do you have for families eager to celebrate the holidays with their loved ones?
"Do it by Zoom. Don't let Junior come home and kill Grandma. Think of this like World War II — our soldiers didn't get to fly home to eat turkey. My father was at Normandy. My mother was with the Red Cross in occupied Austria. They missed the holidays. Life went on. There were happier years later." — Donald G. McNeil Jr., health and science reporter
Will we shake hands again?
"I'm not. I don't know about you. I said that many, many months ago and the newspapers went wild with it. I'm sure people will get back to shaking hands. I think people will probably become more aware of personal hygiene and protecting yourself. That doesn't mean nobody will shake hands again, nor does it mean everybody will go back to the way we did it again. Probably somewhere in between. Some people will be reluctant to shake hands. Some people will be washing hands a whole lot more than they ever did, even when Covid-19 is no longer around." — Dr. Anthony S. Fauci
When would you personally feel comfortable returning to the office?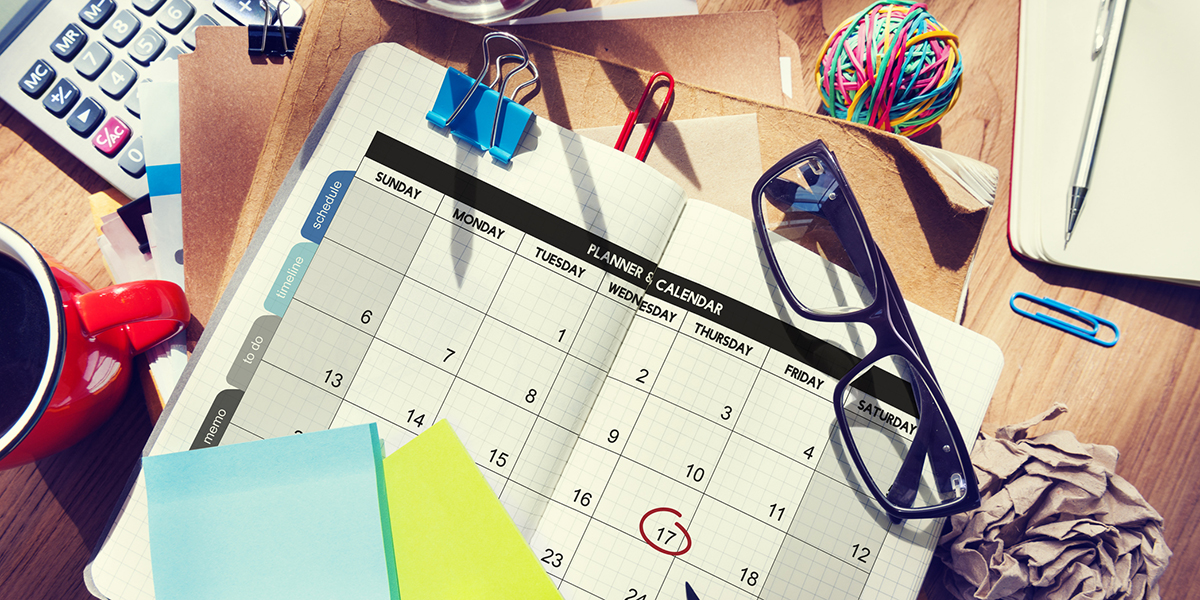 When Can We Start Making Plans?
"When I'm vaccinated and everyone around me is." — McNeil
Is my employer going to require me to be vaccinated?
"Employers do have the right to compel their workers to be vaccinated once a vaccine is formally approved. Many hospital systems, for example, require annual flu shots. But employees can seek exemptions based on medical reasons or religious beliefs. In such cases, employers are supposed to provide a 'reasonable accommodation'; with a coronavirus vaccine, a worker might be allowed to wear a mask in the office instead, or to work from home." — Abby Goodnough, national health care correspondent Will we ever go to a big, crowded, indoor party without a mask again?
"If the level of infection in the community seems substantial, you're not going to have the parties with friends in congregant settings. If the level of infection is so low that risk is minuscule, you're going to see back to the normal congregating together, having parties, doing that. If we want to get back to normal it gets back to my message: When the vaccine becomes available, get vaccinated." — Dr. Fauci
Do we have to wait for 75 percent of the population to be vaccinated before we can travel again?
"I think traveling is going to start easing up as you get much less than that. I think it's going to be gradual. There is no black and white, light switch on, light switch off." — Dr. Fauci
How long will we be wearing masks?
"If you get herd immunity where there are no infections around, you wouldn't have to wear a mask all the time. You might want to wear it if you were in a crowded situation, but you wouldn't have to have the stringency you have now. Ultimately, I think you're going to have to transition from wearing it all the time, to wearing it under certain circumstances, to perhaps not having to wear it at all." — Dr. Fauci
How will we know it's safe to do normal things?
"First of all, it's going to be expressed by the number of new cases that you see — the test positivity number. You've got to go as low as you can get. The best number is zero. It's never going to be zero, but anywhere close to that is great." — Dr. Fauci
When Can We Start Making Plans?